---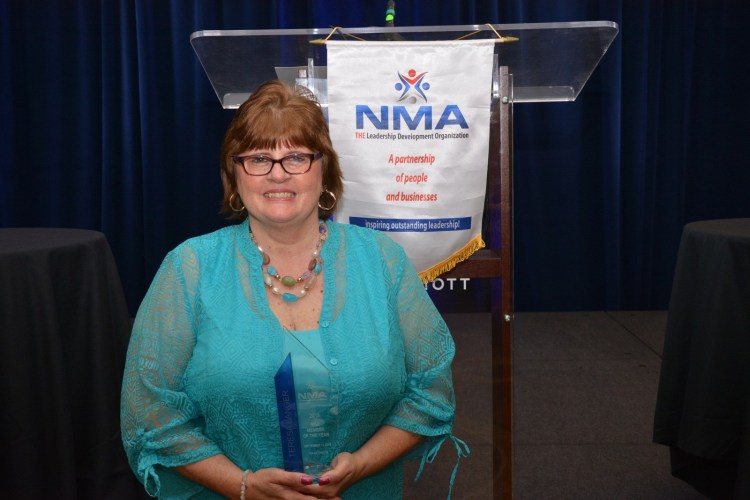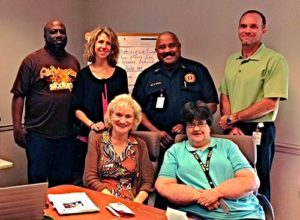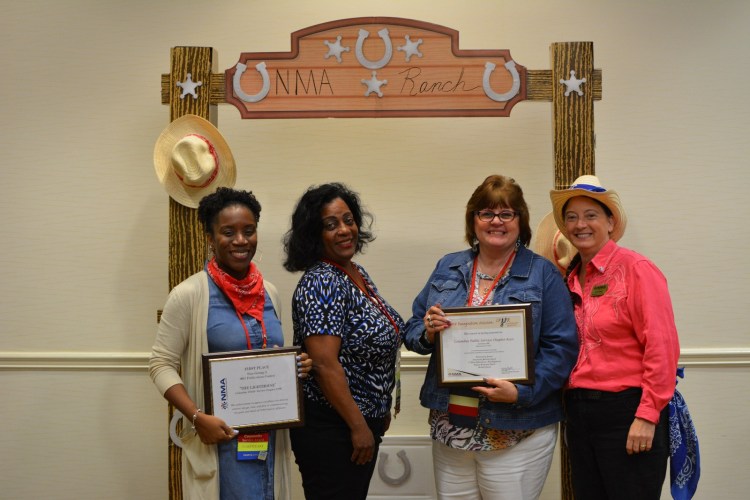 ---
NMA Provides Valuable Professional Development Opportunites
NMA is where women and men meet to develop their leadership competencies and grow their interpersonal skills. Membership in this worldwide partnership of people and businesses provides opportunities to maximize individual potential and cultivate highly productive workplaces. We believe in lifetime learning, continuous improvement, and the development of a workforce capable of sustaining a competitive posture in the global economy. Opportunites include:
Networking
The Columbus Public Service Chapter holds monthly meetings, usually over lunch at great area restaurants. Speakers have included Mayor Michael Coleman, City Council Members, Judges and other community and national leaders and motivational or informational speakers. These meetings are a great opportunity to network with other managers, leaders and professionals from the public sector.
Conferences
NMA chapter leaders have the opportunity to travel to conferences in locations such as San Francisco, New Orleans and Orlando for leadership trainings as well as regional and national NMA meetings. The 2012 national conference was in Seattle, Washington, and the 2018 conference was held in San Antonio, Texas. Recent regional conferences have been in Savanna, Georgia and Panama City, Florida. Each conference has been a valuable educational experience for our members who have attended.
On-Line Training
NMA is pleased to offer a new and unique E-Learning experience. These vendor courses offered by Mindedge represent an affordable and convenient way to strengthen business skills. NMA offers self-paced business, management, and leadership courses for professional learners. All courses have been developed by industry professionals and subject matter experts and are based on content used by world-class companies and can be completed in as little as 4 to 6 hours. Enroll now to improve the critical skills you need to succeed as a manager in today's knowledge economy, or enroll your employees and help them become effective, productive and strategic contributors to your company's goals.
Visit the National NMA website Education Pages for a list of scheduled webinars.
Seminars
The Columbus Service Chapter of NMA is committed to providing quality training opportunties, and hosts trainings on topics such as:
Group Facilitation
Leadership
Practical Project Management
Effective Communication
Coaching
Manager Certification Program
—Supervisory Skills
Law for the Layperson
Developing Employee Performance
Faciliskills
NMA also offers a unique set of 4 seminars called Faciliskills. This one-of-a-kind program, developed by NMA, reveals the secrets of the art of people facilitation.   Each of the four, six-hour workshops focuses on key related skills which address:
 Making the SMART Connection,
The Art & Science of Self-Mastery,
Transformational Leadership, and
 Logistics and Process Dynamics.